Diesel Progress Engines Specs-at-a-glance 2019-2020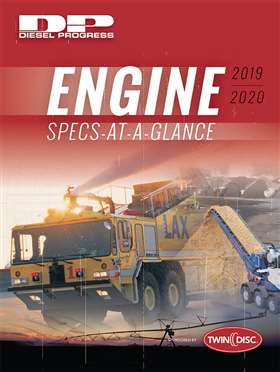 Whatever the job, whatever the equipment, Twin Disc is the critical link between the power source and the work being done.
No one offers more products in more capacities to meet more ruggedduty applications. If you're managing horsepower or kilowatts, you'll get more done with more reliability, durability and support with Twin Disc.
Supporting documents
Click links below to download and view individual files.