Doosan Bobcat donates equipment to Turkey earthquakes relief effort
By Lewis Tyler09 February 2023
Doosan Bobcat is to donate $1 million of equipment to the relief effort in Turkey after the country was hit by two earthquakes earlier this week.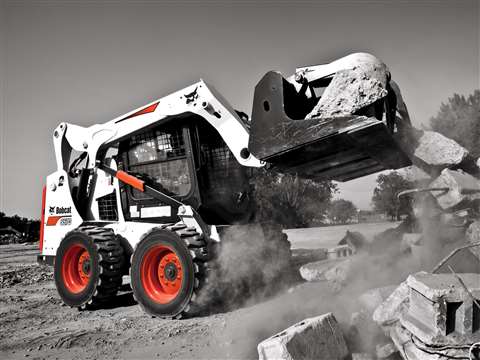 The earthquakes, which measured 7.8 and 7.5 in magnitude, hit Turkey and Syria on Monday and has so far left more than 16,000 dead, with that number expected to rise in the coming days.
Doosan says the machines will be provided by its dealer network and includes skid-steer loaders and excavators, which will be used to remove and clean debris.
According to the company, the equipment will be of "practical help in lifesaving activities in affected areas" and will aim to help "restore critical infrastructure such as collapsed buildings and roads."
Doosan will also send a number of portable generators and lighting towers, which will be sent to sites with power supply issues.
Doosan is the latest construction firm to step in to aid the relief effort in Turkey. Earlier this week, the Turkish Contractors Association called for its members to provide construction equipment and aid the rescue mission.