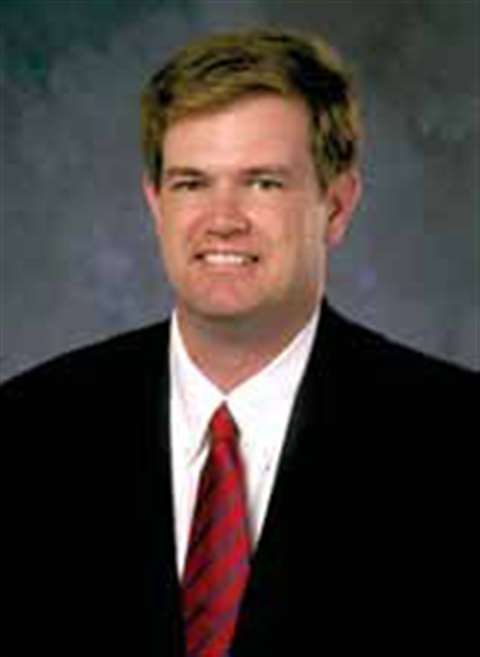 Astec Inc. is one of the companies that makes up Astec Industries, the US–based group that manufactures a range of road building, quarrying and construction equipment. Established in 1972 by the parent company's current president 'CEO, Dr J. Don Brock, Astec Inc. is one of the big names in the world of hot–mix asphalt plants, which it builds at its 440000 ft2
(40900 m2) factory in Chattanooga, Tennessee, US.
Today, Dr Brock's son Ben is president of Astec Inc., and he clearly has the business in his blood. "I started visiting asphalt plants when I was eight or nine years old, " he told iC on its visit to the company's headquarters.
The traditional workhorse of hot mix asphalt (HMA) production over the years has been the batching plant. But although the industry has been comfortable with this technology for a long time, Mr Brock thinks the rising cost of oil, which impacts on both the fuel and bitumen costs for HMA, will force a change in the industry. There is a stronger emphasis than ever on reducing costs – in terms of virgin materials, running costs, and even transporting plants from place to place.
As one would expect, Mr Brock also thinks he has the answer. "In this division, we have the Double Barrel Drum Mixer which has the ability to run recycled asphalt pavement (RAP) with no extra fuel, and be less equipment for a customer to own. I think in the next 20 years, we'll see the elimination of batch plants as a viable option."
Astec's twin drum mixers are a clever design whereby a turning inner drum is used to dry aggregates. The outside of this rotating inner drum is fitted with mixing paddles, and the whole assembly is contained within a stationary shell. In other words, the rotating drying chamber is also effectively the drive shaft for the mixing chamber. This arrangement makes better use of energy, and also has a smaller footprint than traditional plants – giving them an inherent advantage.
Mr Brock said, "Batch plants are more 'iron' for people to own, they're more expensive to run, and with oil prices the way they are recycling will be the way to go – it makes more of your resources – both oil and quarried aggregates.
"It will go to drum mix technology for recycling. That's the way its gone in North America.
If you look at batch plants, the first was built in the 1930s, so you're talking about 80 year–old technology. A lot of them are being adapted to recycle by adding a second drum to the existing plant, which is more money and more maintenance.
Quality
According to Mr Brock, the advantages of this technology are not just savings in material and energy. The Double Barrel Drum Mixers can also produce superior quality HMA.
"In the US we are getting very high mix qualities with this technology. In the US people are giving five–year warranties on mixes made with 45% recycled materials to the Superpave mix design. That's in contrast to a lot of people who don't give any warranty, and who produce mixes to the old Marshall mix design. So we're producing higher grade mixes with this technology, and our customers can offer better guarantees," he said.