DPL launches GPS asset tracking
By Leila Steed24 August 2020
US-based technology company DPL Telematics has launched a new tracking system for powered and unpowered assets - the latest addition to its AssetView line of tracking devices.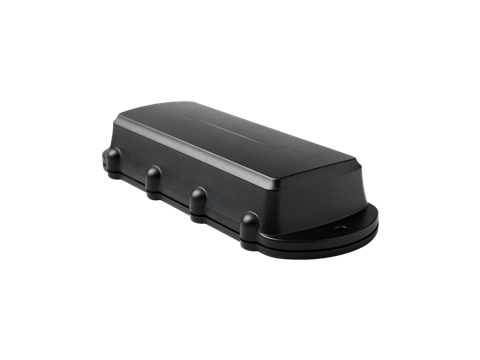 The AssetView Max system, which is designed to manage inventory, prevent loss and combat theft, allows users to monitor assets from their computer or mobile phone.
It comprises a wireless GPS unit that can be installed out of sight on any asset. It features two-way communication that provides owners with daily tracking reports and the ability to activate a recovery mode or set movement alerts in the event that an asset is moved.
The waterproof GPS unit also includes tamper detection that alerts owns to a potential theft and a battery that can last for up to ten years.
Tony Nicoletti, VP of Sales and Business Development at DPL Telematics, said, "The AssetView Max is the longest lasting, self-contained GPS tracking solution available, delivering nearly a decade of battery life without sacrificing two-way communications or real time alerts.
"Its rugged design and affordable price point allow anybody to easily track nearly anything, regardless of its power source."
The AssetView Max also features Dual GPS, GLONASS positioning, global cellular coverage and is available on a month-by-month contract.