Drabble to retire from Ashtead in 2019
By Murray Pollok30 November 2018
Geoff Drabble will step down as CEO of Ashtead Group on 1 May 2019 – the end of the current financial year - and will be succeeded by Brendan Horgan, the current Group COO and Chief Executive of Sunbelt Rentals, Ashtead's North American business.
Drabble, who will retire from Ashtead on 30 November 2019, has spent 12 years at the business and built the second largest general equipment rental company in the world, behind only United Rentals in scale.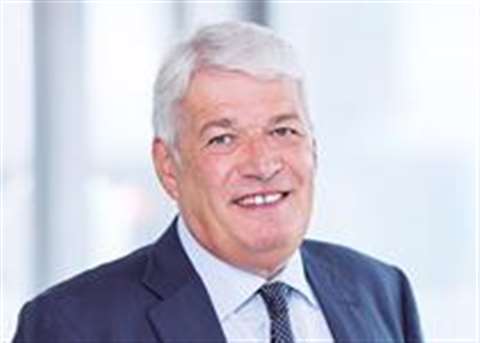 Horgan, who is a US citizen, joined Sunbelt in 1996 and was appointed Chief Executive and Director in January 2011. In January 2018 he was appointed Group Operating Officer of Ashtead, retaining his responsibilities at Sunbelt. Sunbelt represents 87% of Ashtead Group revenues, the remainder comprising UK-based A-Plant.
Paul Walker, Chair of Ashtead, said; "It has been a pleasure to work with Geoff and on behalf of the Board I want to thank him for his extraordinary contribution to the Group. In the past 12 years Geoff has been an inspirational leader, has transformed Ashtead into one of the biggest and most successful rental companies in the world and importantly has delivered significant returns for our shareholders.
"I would like to congratulate Brendan on his well-deserved promotion to Chief Executive of the Group. Brendan has played a key role in developing and executing Sunbelt's roll out strategy across North America which has delivered many years of exceptional results."
Geoff Drabble, Chief Executive, said: "It has been a privilege to work with the many talented people that make up the Ashtead team. I am grateful to have enjoyed their support in building a world class rental business that has enormous potential to prosper further. I look forward to continuing to work closely with Brendan over the coming months to ensure a smooth handover and I am confident that he will lead the group to even greater success in the future."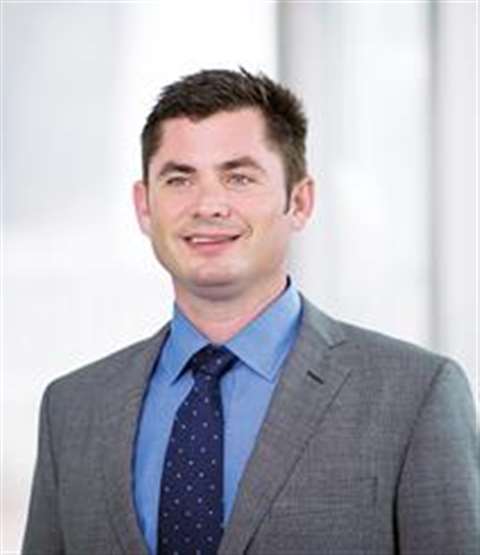 Brendan Horgan, Chief Executive designate, said he was honoured to have been chosen to be the next CEO; "I believe the group has a tremendous future as it continues to expand and look forward to working with the team to capture the enormous opportunities we see ahead."
Drabble was appointed CEO in January 2007, having served as Chief Executive Designate from October 2006 and as a Non-executive Director since April 2005. He was previously an Executive Director of The Laird Group plc where he was responsible for its Building Products division. Prior to joining Laird, he held a number of senior management positions at Black & Decker.