easyNoleggio platform launched in Italy
By Thomas Allen10 July 2020
A new online rental platform called easyNoleggio – which translates as easyToolHire – has been launched in Italy, with the aim of unifying small to mid-size rental companies under a larger brand, to help them compete in the market.
This follows the launch in February of easyEventHire in the UK, which is focused on event rental, and there are plans to launch easyToolHire in the UK in September, with a focus on the tool and equipment rental sector.
In the first quarter of 2021, a similar model will be introduced in France and Spain.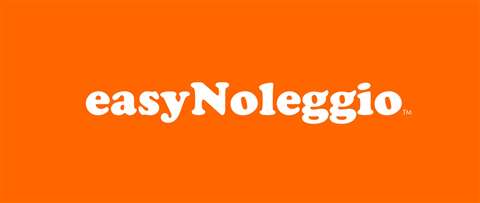 It is part of the well-known easyGroup of brands, which includes easyJet, and is backed by investment from the group and from Sir Stelios Haji-Ioannou, founder of easyJet.
The platform is powered by Rentuu, a cloud-based technology specialist with offices in the UK, Italy, the Netherlands and Ukraine.
The investment, which was received in July, enabled Rentuu to create easyHire – a franchisor that has the rights to two equipment rental brands: easyEventHire and easyToolHire, across 31 territories, including the EU, Switzerland and Monaco.
Andrea Guzzoni, CEO of easyHire, said, "Our mission is to make tool hire and plant rental easy and affordable for all.
"Our world-leading technology enables anyone working on everything from a landscaping project to a renovation job, and more, to find all of their tool hire needs in one space."
He added, "By investing in leading-edge technology that is simple for the customer to use, we have ensured that a superior and value-driven experience is at the heart of easyNoleggio.
Dennis Helderman, Chief Commercial Officer of easyHire, said the aim is to make easyNoleggio everyone's first port of call for their rental needs, from cleaning and construction equipment to lights and heaters.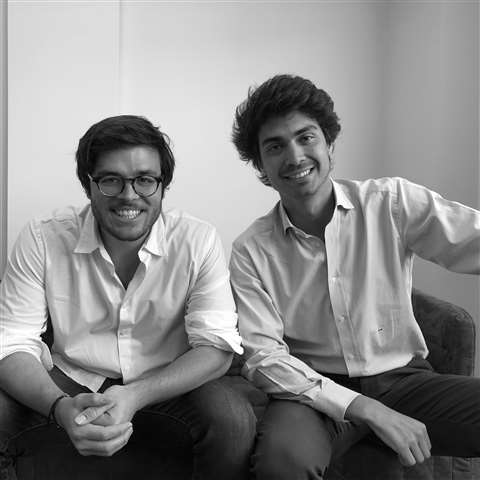 "easyNoleggio has a huge portfolio of tool hire and equipment rental that can be easily delivered to an address, no matter where it is," Helderman said, "and easyHire and Rentuu have the expertise within our network to advise on the best equipment deals."
Josh Nickell, a consultant with the American Rental Association (ARA), and Graham Arundell, CEO of Hire Association Europe and Event Hire Association (HAE EHA), have been acting as industry advisors to easyHire.
Nickell said of the company's latest news, "I'm very excited to see the positive impact on family-owned rental and hire companies across Europe."
He added, "I know how difficult it is for many local businesses to show they are highly professional, safe, and reliable. Luckily, this is what easy does best. easyToolHire franchises will stand out as rental companies that the professional contractor and do-it-yourself-er can trust."