EDA welcomes more new members
The European Demolition Association (EDA) has increased its presence with two new members joining in recent weeks.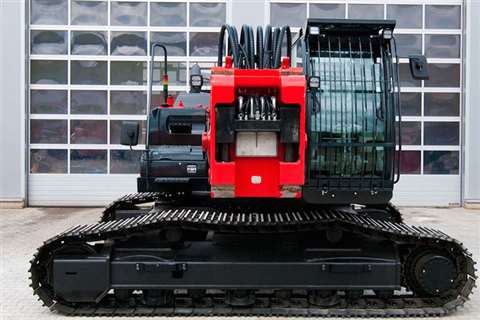 One company taking up membership is the Germany-based company Kiesel's Technology & Development Corporation (KTEG), which was formed in 2011.
The company has a clear mandate, which is to develop innovative, complete, more powerful and more efficient solutions.
It works closely with the Kiesel sales team to develop new products.
In the past few years, KTEG has developed numerous innovations including the Kiesel multicarrier which increases the load on a machine and reduces the total cost of ownership on applications including demolition.
Also joining is Komatsu Europe International (KEISA), the European headquarters of the Komatsu Group, which is based in Tokyo, Japan.
Its European head office in Vilvoorde, Belgium, employs people including technicians, sales, marketing and legal experts and administrative staff.
Komatsu products are known worldwide for their high technology, productivity, reliability, economical operation, ease of use and safety.