EIB backs Irish university development
By Jake Harvey19 February 2015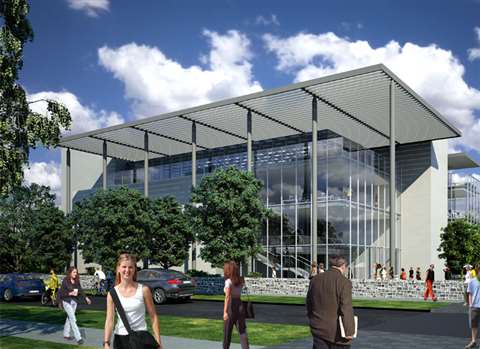 A €150 million investment to develop the campus facilities at Maynooth University in Ireland will get significant backing from the European Investment Bank (EIB).
The EIB, which has previously supported investments to improve the University of Limerick, University College Dublin and Trinity College Dublin, will provide €76 million for the scheme. EIB vice president Jonathan Taylor voiced the organisation's support for what he sees as a "clear vision to develop a truly world-class campus".
The university, located in County Kildare, will use the long-term loan from the EIB to fund, among other things, the construction of academic, research and residence facilities. This will be the first step in a plan to expand the university from 10,000 to 13,000 students by 2020.
Professor Philip Nolan, president of Maynooth University, described the investment as part of an "ambitious vision" to provide "world-class infrastructure for learning, research and living" at what he called Ireland's fastest-growing university.
Major developments will include an ICT hub, a library extension, student apartments and student services facilities. These will be completed within the next five years.