Emeco downsizes in Europe as Freedman prepares to step down
By Murray Pollok18 September 2009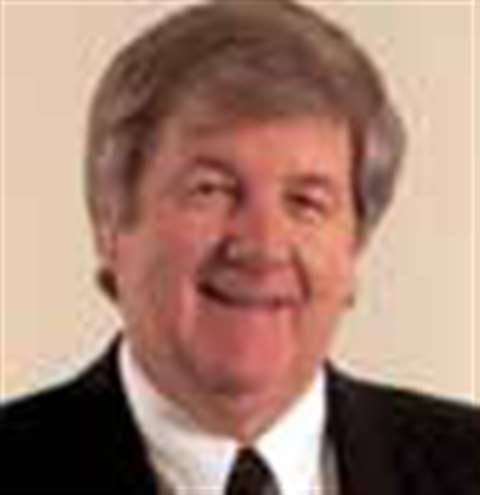 Australian heavy equipment rentals company Emeco is to significantly downsize its European operation over the next year and undertake a strategic review of its US business as part of a restructuring that will also see it sell off many of its smaller 'civil construction' machines in Europe and the US.
Emeco - which received an unsolicited acquisition offer in August from an unnamed financial institution - said trading conditions at the European division had deteriorated throughout the year to 30 June, resulting in a operating loss of A$4.5 million (€2.65 million).
The company said it would dispose of non-core rental fleet "such as small civil‐construction equipment in North America and Europe" and reinvest in its core larger mining equipment.
As part of the restructuring, Emeco is to incur one-off charges of A$44.5 million (€26.3 million) for the year to 30 June. These include an A$26.8 million (€15.8 million) impairment and restructuring charge for downsizing the European business; an A$9.98 million (€5.9 million) goodwill impairment charge for the US; and a A$7.7 million (€4.5 million) charge on the value of small sized rental equipment used in the construction sector in the USA and Canada.
Group revenue for the year was 14.5% down at A$528.2 million (€311.6 million), while operating profits fell by 11.2% to $105.9 million (€62.5 million).
Emeco's managing director, Laurie Freedman, who announced in June that he was going to step down from his post later this year, said; "The Company's strong start to the year with a record interim profit was overshadowed in the second half by unprecedented deterioration in activity across the global mining and construction industries."
Mr Freedman added; "Generally speaking, the decline in volumes was largely related to the suspension of mine development activity which was effectively put on hold until there was greater visibility on the outlook and confidence was restored. Production volumes inside mines in most markets have remained relatively stable. As the outlook is becoming clearer we are witnessing the re‐commencement of development activity in both mining and infrastructure".
"The bulk of our earnings growth is expected to come from Australia, Indonesia and Canada over the next 2 years, primarily through increased utilisation and organic growth of our larger mining fleet to meet the expected growth in commodity volumes in coal, gold, iron ore and oil sands. We also expect the recovery in global credit markets to be more protracted than the global economic recovery, which will benefit the Emeco rental model".
The search for a new CEO is currently underway.