Emergency brake retrofit
By Christian Shelton11 October 2018
USA-headquartered producer of steel and related products Nucor Corporation has retrofitted its hot metal cranes with emergency brakes from disc and drum brake manufacturer Pintsch Bubenzer in order to increase safety during critical lifts.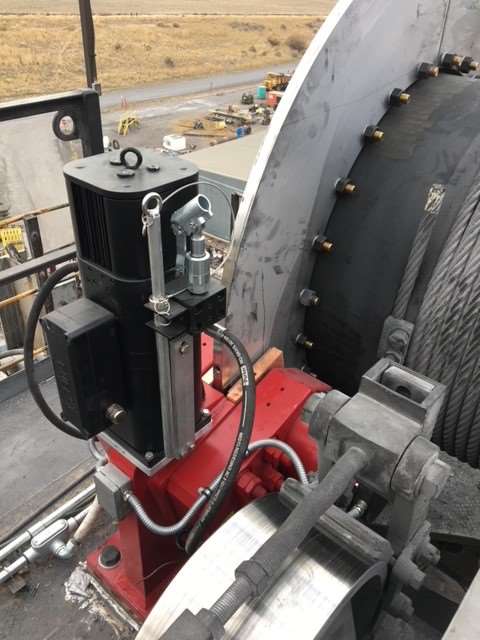 According to Pintsch Bubenzer, electric overhead travelling cranes are ubiquitous in steel mills, where they can have capacities of up to 450 tonnes and lift ladles of molten metal that. If an accident occurred, damage to property or people could be serious and even lead to the closure of a facility, such as in the case of Burnside Steel Foundries in Chicago, it said.
Pintsch Bubenzer believes that less than 10 percent of cranes in the steel sector in the USA are fitted with emergency brakes. The company said that on the vast majority of overhead cranes in the USA, the only brake is the one connected to the lifting/lowering motor. However, emergency brakes connected to the winding drum itself can provide an additional safeguard and keep the load securely on the crane hook, it claimed.
Jeff Johnson, crane and mobile lead at Nucor Steel Utah, said, "We have installed Pintsch Bubenzer brakes on our hot metal cranes. This has created redundancy in case of a gear train failure. This is a very cost-efficient solution to provide more safety in our production environment that can be accomplished in a short period of time. Pintsch Bubenzer has designed these systems to be a compact unit that needs very little alterations to the existing layout of the hoist and trolley area."