Energyst increases presence in Germany
By Leila Steed30 January 2020
Energyst Rental Solutions has opened a new depot in Leipzig, Germany.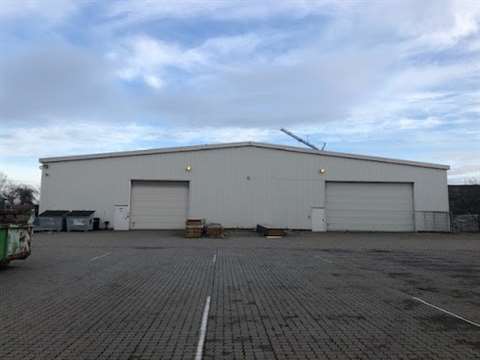 The power generation and temperature control specialist - which is jointly owned by Caterpillar and Cat dealers - said that its increased presence in the region would allow it to better serve its customers in eastern Germany.
The new facility brings the company's total number of depots in the country to four, with others in Frankfurt, Duisburg and Hamburg.
According to Energyst, the facility's close proximity to transport links will enable it to provide an efficient service to the car manufacturing, logistics and chemical industries in and around Leipzig.
With more than 600m2 of warehouse space and a 1,000m2 outdoor yard at its disposal, the company said the depot would focus on its customised product services. These include catering for both onshore and offshore power, and temperature control across a range of industry sectors.
The Netherlands-based company also has depots in Sweden, Spain, Norway, Ireland, Belgium and the UK.