Enter the 2016 Transport 50
By Katherine Weir17 May 2016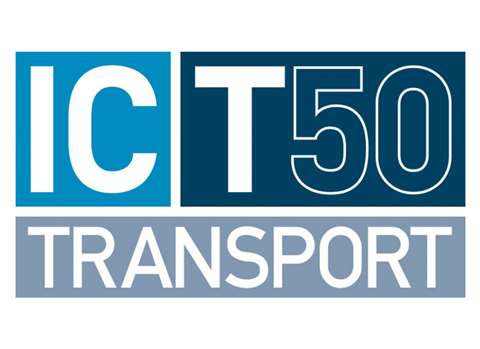 The time has come to submit information for International Cranes and Specialized Transport magazine's Transport 50 listing.
Now in its 21st year, this increasingly comprehensive listing of the world's largest specialized transport companies ranks entries by the total maximum carrying capacity of the specialized transport equipment fleet. It complements the IC50 listing of cranes that will appear in the June issue of the magazine.
If your company owns specialized transport equipment, for example, self propelled modular transporter (SPMT), modular trailers, dollies and so on, used to transport oversize and, or, overweight loads, then you may be eligible for a place in the listing.
A place in the ranking is a prestigious achievement marked by comprehensive coverage in KHL Group magazines, appearances in market reports and more.
A copy of the Transport 50 form can be found here. Please complete the entry form and submit it by e-mail, fax or post us a hard copy.
It is helpful to have a fleet list of all the transport equipment in your fleet, listed by type, make, model and capacity so please feel free to include one with your completed entry form.
If you have any questions about the form please contact the editor, Alex Dahm, by telephone on: +44 01892 786206, by email at alex.dahm@khl.com or assistant editor, Katherine Weir by telephone on: +44 01892 786208, by email at: katherine.weir@khl.com
Please complete and return the form before 1 July 2016.