Entrepreneurial award possible for Leonard Cherry
By Lindsay Gale22 May 2008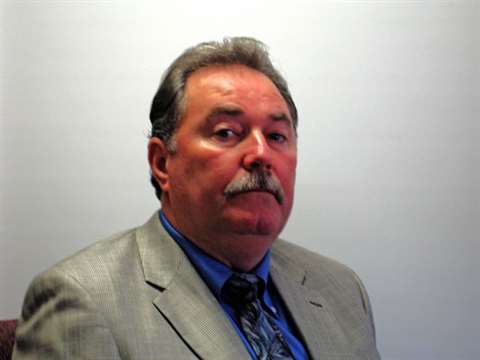 Leonard Cherry, the owner of Cherry Demolition, based in Houston, Texas, has been included on the list of finalists for the 2008 Entrepreneur of the Year Award in the Houston & Gulf Coast area. The award is organised by Ernest & Young. He was selected by a panel of independent judges from almost 400 nominations.
The Awards are intended to recognise entrepreneurs who demonstrate extraordinary success in innovation, financial performance and personal commitment to their businesses and communities. The Awards ceremony will be held at a special Gala event that is to be held pn Thursday, 19 June at the InterContinental Houston Hotel.
In a statement, Mr Cherry said: "I am honoured to be recognised among such a distinguished group of finalists for the E&Y Entrepreneur of the Year 2008. My family and I have worked hard to make Cherry a successful company, and we find it very rewarding to be acknowledged for the challenges we have tackled and the accomplishments we have attained."