ERA Annual Report out next week
The European Rental Association (ERA) is pleased to announce that the 2017 Annual Report will be published next week.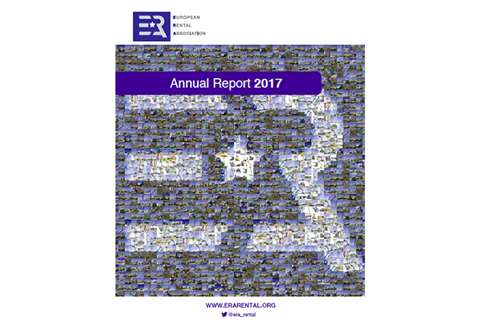 The report will provide an outlook of trends and events that affected the rental industry between August 2016 and August 2017, and list achievments of the ERA during that period.
The report will also provide an overview of the presentations made at the ERA Convention this year, including panel, plenary session and workshop presentations, as well as a presentation of the winners and shortlisted companies at the 2017 European Rental Awards.
Hard copies of the report will be sent to ERA members and an electronic version of the report will be available on the ERA website, www.erarental.org
For any additional information, please contact the ERA secretariat at era@erarental.org