ERA begins positive impact project
By Joe Malone03 August 2018
The European Rental Association (ERA) has announced it is to begin a project to quantify the positive impact the European rental industry has on the environment.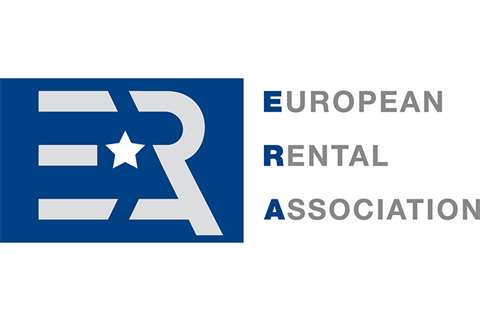 It said the world's global footprint was increasing and the need to operate a circular economy was essential to decreasing it. The rental industry is one which promotes this concept, with equipment utilisation the aim for all rental companies.
The association said it would analyse the environmental impact of renting v buying and will adopt the question 'How does the environmental impact of the full ownership model compare to the sharing economy model (rental) for the various selected pieces of equipment?'. Several types of equipment will be analysed as part of the project.
The research will be managed, supervised and verified by Climate Neutral Group (CNG).
The ERA plans to present its findings at its convention next year, which will take place from 15-16 May 2019 in Madrid, Spain.