ERA Convention in less than 60 days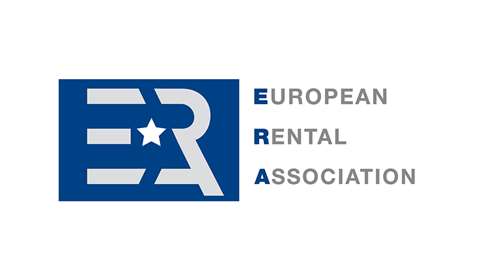 The 14th ERA Convention will be held on 15 and 16 May 2019 at the Hotel Melia Castilla, in Madrid. The theme will be 'Rental: A Sharing Economy'.
ERA is expecting around 320 attendees, including rental companies' CEOs and Directors, equipment manufacturers and other equipment rental service providers, mostly from Europe but also from other continents.
On the evening of 15 May, the European Rental Awards dinner will take place. The short-listed companies will be announced shortly on the KHL website, www.khl-group.com/events/rentalawards.
Before the ERA President-Elect concludes the convention (2019 is election year), Jessica Regan, an expert in the sharing economy, will present the "Circular Economy in a Digital World", addressing technology, the collection of data and how to future-proof the equipment rental industry.
To register - and to get more information on the programme, sponsoring and exhibition opportunities - please consult the ERA website, http://erarental.org/en/events/convention/era-convention-2019. Please remember that special ERA member rates also apply to members of national rental associations.
For more information, please send an email to the ERA team, era@erarental.org.