ERA President describes effects of pandemic
The 13th annual European Rental Awards took place on 30 June in a webinar combining the award ceremony with market updates presented by equipment rental and construction industry experts.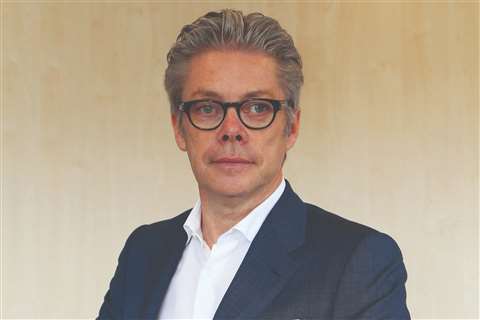 Following European and global construction market and construction equipment updates from Martin Seban of IHS Markit and Chris Sleight of Off-Highway Research, ERA President Pierre Boels closed the webinar with a presentation of the response of the rental market to Covid-19. His presentation was based on the results of an ERA survey on the impact of the crisis on different regions in Europe and the emerging trends in the industry.
After presenting some figures showing the impact of Covid-19 on the main European markets – the whole webinar is available on KHL's website, https://www.khl.com/recording-of-rental-awards-and-market-update/144911.article – Pierre Boels described the effects and trends impacting rental businesses.
He highlighted the fact that the pandemic has accelerated the adoption of digital processes, across all countries: "More digitalised companies have been better able to cope with the crisis, being able to switch over to digital processes more easily."
Other trends such as the increase of homeworking due to health and safety concerns, the use of drive-in rental stores, the rise in importance of e-learning and the opportunity for rental platforms were also mentioned by Pierre Boels.
On the future outlook for the rental industry, he concluded: "The most important question is how much the construction market will recover over the next 12 to 18 months. However, the future of our industry may be much better than we think because rental is an essential part of the green recovery. This sustainable 'green' recovery indicates a bright future for the equipment rental industry as renting is often the best option from both an economic and environmental perspective."
For more information about the ERA, please visit the ERA website, www.erarental.org, or contact the team at era@erarental.org.