ERA talks rental with Alliance members
The European Rental Association (ERA) took part in a webinar meeting alongside other equipment rental associations, which was organised by the Global Rental Alliance (GRA).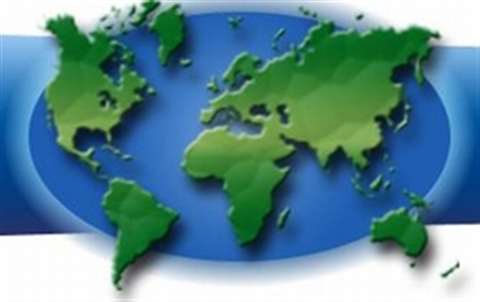 The theme of the meeting was for rental associations to discuss the benfits of GRA membership. This included: membership expansion; data standardisation; rental careers; safety; technology and diversity within the industry for both rental businesses and manufacturers.
The ERA said that membership engagement between assoicaitons was central to the GRA being successful.
Participants also outlined topics it would discuss in its 16th annual meeting, which will be held on 22 February, 2018, at The Rental Show in New Orleans, US.
The GRA consists of seven independent equipment rental associations that have joined together to increase the understanding and concept of equipment rental worldwide. They are: Canadian Rental Association (CRA), European Rental Association (ERA), Hire Association Europe, UK (HAE), Hire and Rental Industry Association Ltd, Australia (HRIA), Hire Industry Association of New Zealand (HIANZ), Japan Construction Rental Association (JCRA) and American Rental Association (ARA).
For more information, please consult the GRA website, www.GlobalRentalAlliance.com