ERA to launch campaign on sustainability
By Thomas Allen17 January 2020
The European Rental Association (ERA) is to launch a promotional and lobbying campaign to highlight equipment rental as a sustainable option in the construction process.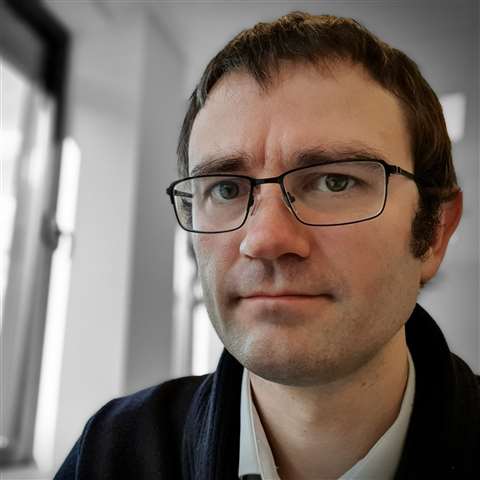 The goal of the campaign, which will be launched in the coming months, is to promote rental as a cost-effective and 'green' solution in comparison to other options. It will be linked to the goals of the EU's recently announced European Green Deal.
Huw Longton, the ERA's Communications Manager who is responsible for the campaign, told IRN the aim was to make sure that rental is encouraged as part of the Green Deal, which targets a no net emissions economy by 2050.
"[Rental has to be] exemplified as a good practice to avoid carbon emissions, for example in green public procurement", said Longton, "and to drive awareness of the environmental benefits of rental, backed by the results of the ERA's recent Carbon Footprint of Construction Equipment study."
Longton added; "EU policies should recognise and encourage practices that optimise or minimise the climate impact of construction equipment use.
"Circular Economy 2.0, European Green Deal, Green Public Procurement, Decarbonisation Package – all of these [EU policies] should progress in the first half of this year."
The ERA will participate in events in Brussels and prepare materials including videos, leaflets and press releases.
"In short, we'll be making as much noise as possible about the sustainability and efficiency of the equipment rental industry and emphasising the benefits it provides," he said.
Although the ERA's campaign will be targeted at the EU and national levels, it is expected that the message will trickle down to the regional and city levels.
"Personally, I think a lot of change will happen at the city level. There are lots of events and potential partner organisations where they're working on innovating at the city level and local level. And so we'll be targeting people who can make decisions and make a difference."
The team is currently working with communications consultancy Grayling to produce a leaflet and a short video, which will be shared on social media and sent to national associations and ERA members, along with a 'toolkit' to help them communicate the message at national and local levels.
The leaflet and video will focus on delivering the message that rental, as a circular model, can help to cut carbon emissions in the construction sector – a critical step to meet the Paris climate goals.
They will highlight the fact that rental ensures the appropriate type of equipment is used for a given task, reduces transport distances due to the proximity of rental depots, enhances utilisation rates, and makes sure equipment is well maintained to increase its efficiency and lifespan.