ERA to participate in Bauma Forum
ERA will participate in the Bauma Forum 2019, which is a set of international presentations and discussions organised by VDMA to run alongside the exhibition.
The conference will take place on Tuesday 9 April, from 16.00 to 18.00.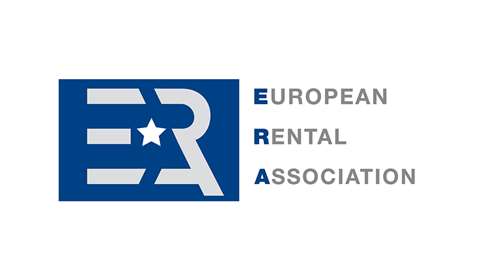 The topic will be digitalisation in the rental industry. Leif Gustafsson and Martin Holmgren, respectively CEO and Fleet Manager of Cramo, Martin Sebestyen, Head of Rental and Fleet Management at Zeppelin Rental GmbH, and Tom Valbak Aardestrup, VP Business Development at Trackunit, are among the speakers. Stefan Ponea, CEO of Industrial Access, part of the TVH Group, will join the speakers in a roundtable discussion following the presentations.
The conference will be moderated by Murray Pollok, Managing Director of IRN.
The Bauma Forum is embedded directly into the fair's activities in Hall C2, and its events are free of charge for visitors attending Bauma.
Simultaneous translation from English to German will be available.
For more information, please send an email to the ERA Team at era@erarental.org.