Europower's Stage V seminar
By Thomas Allen16 January 2019
Generator manufacturer Europower Generators is holding a rerun of its Stage V SEED (Strategic Europower Export Days) seminar at the company's head office in Belgium.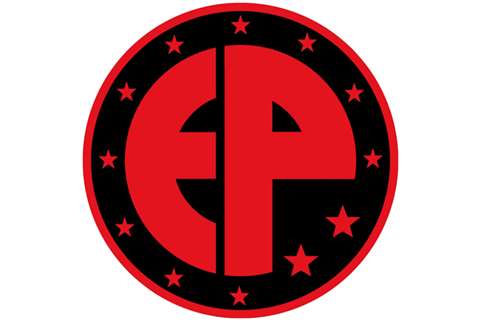 On Tuesday 12 February, 2019, between 09:00 and 16:30, speakers from a range of global engine and genset companies will consider the impact of Stage V on generators, including what the implications might be for rental companies. The intention is to inform attendees about the steps they need to take to ensure they are complying with the new EU standards.
A spokesperson from Europwer said, "Stage V will have a major impact on the generator business. Not only will generators become cleaner and more efficient, the new regulations will also imply a closer co-operation between the different players in the generator market."
The seminar will include presentations from Kristian Vekas of Volvo Penta, looking at the implications of Stage V for Volvo; Filippo Brunero from FPT Bimotor, offering advice on how to make complex decisions easy to handle in the transition to Stage V; Luc Deleener from Kubota Europe, speaking about the compatibility of Japanese engines with Stage V; Matt Watson from Deep Sea Electronics, giving a controller's perspective; and Jens Badorrek from Hatz, talking about the implications of Stage V for German diesel engines.
The event will also include a company tour and question time, along with a networking reception at the end.
To register for the seminar, visit the registration page.