Extended version of IRN100 now available
By Belinda Smart29 November 2021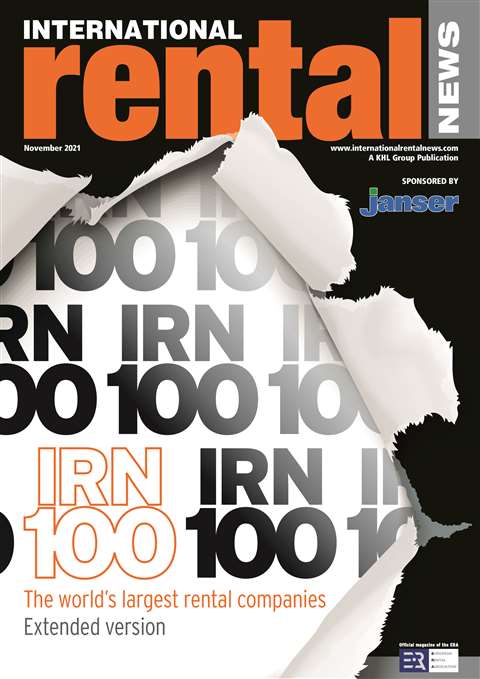 The extended version of the IRN100 survey of the world's largest 100 equipment renta;l companies is now available to download.
The extended version includes comments on all 100 companies as well as graphical charts to help present the data and track changes over time.
Click here to download the IRN100 Extended Edition.
The overall theme for the 2021 list is the impact of Covid-19 on the sector, along with rental businesses' resilience in responding to it.