Fabio Belli to give keynote at WCTS
By Murray Pollok16 May 2019
Fabio Belli, CEO at Italian heavy lift and transport company Fagioli, will give a keynote speech at the World Crane and Transport Summit (WCTS) in Amsterdam, Netherlands, on 13 and 14 November.
Belli, who has worked at Fagioli for 18 years and more than six years as its CEO, is a senior figure in the lifting and specialized transport sector worldwide. He leads a company with a reputation for innovation and which has carried out many high profile projects, including in recent years the refloating of the Costa Concordia vessel.
Fagioli operates worldwide and has more than 20 offices in Europe, Asia and the Americas.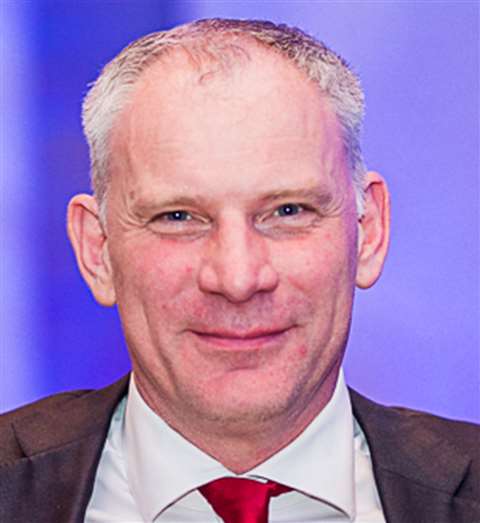 The confirmation of Belli as the end user keynote speaker follows that of Erich Sennebogen, managing director at crane manufacturer Sennebogen. He will give the keynote speech from the manufacturing sector.
Belli and Sennebogen are part of a speaker line-up that includes:
Ainscough Crane Hire (speaker to be confirmed)
Blanca Claeyssens, general manager, ASA France
Dr Oliver Fries, vice president metals R&D, innovation and technology, WireCo WorldGroup
Gert Hendrickx, sales director projects, Sarens NV
Klaus Meissner, director competence centre engineering systems, product safety, Terex Cranes
Diederik Nelissen, partner, McKinsey & Company
Chris Sleight, managing director, Off Highway Research
Iffet Türken, chief networking officer & board director, Kässbohrer Group, and vice president - Transport Section, ESTA
Representatives to be confirmed, joint presention by Cleveland Bridge & Osprey
To book your place at the summit, and to see more details of the progarmme, visit: www.khl-wcts.com