Featured speaker – Fábio Bruno Pinto
Fábio Bruno Pinto is a mining engineer with an MBA in Business Management. He is a leader in the Implosion industry.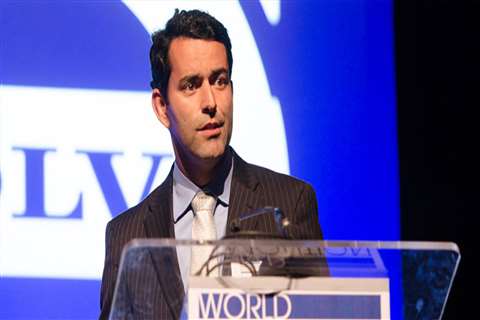 With extensive field work and integrating proprietary digital modelling, Fábio Bruno has performed over 50 demolition projects worldwide without one single accident.
As a recipient of the World Demolition Award in 2011, 2013 and 2016, he has been recognised as one of the best in the world in explosive demolition services.
He will be speaking on the Crystal Palace Hotel & Casino demolition project which took place in the Bahamas.
This included the Implosion of three buildings with reinforced concrete surrounded by five-star hotels in Nassau; extensive pre weakening study due to the building having numerous concrete walls; all the swimming pools at the neighbouring hotels needing to be clean 30 minutes after the implosion; and difficult timing and logistics due to the hurricane season and the island not having heavy operating equipment, explosives and protection materials, or an experienced workforce.