Featured speaker - Uttkarsh Mehta
By Steve Ducker09 July 2018
Uttkarsh is a partner in contractor Edifice Engineering and he brings more than a decade of industry experience to the event, which takes place in Dublin, Ireland, on November 7 and 8.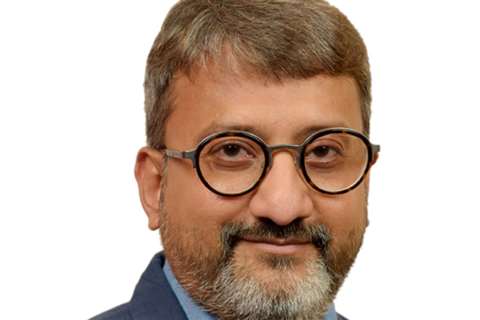 His presentation will discuss the challenges of dismantling and demolishing the Mahatma Ghandi Setu bridge, which links Patna and Hajipur across the River Ganges and measures almost 6 m (20 ft) each way
He joins Dave Murray from the State of Nevada, Artem Kondratiev of Russian contractor Raz-Max, Florian Trinkl (Sauer Bau, Germany) and Erith Contractors directors David Darsey and Grant Styles on the WDS conference programme.
As well as the conference, the WDS – which is organised in cooperation with the European Demolition Association – includes a networking drinks reception on the evening of Wednesday November 7 and the World Demolition Awards dinner 24 hours later. The headline sponsor is Volvo Construction Equipment.