Ferrovial revenue at €1.2 billion
By Joe Sargent08 May 2019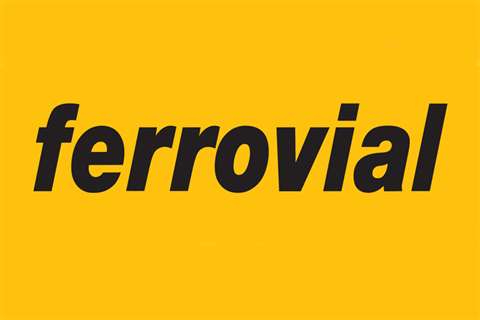 Spanish contractor Ferrovial has seen a 7.2% rise in its revenue during the first quarter of 2019 as revenue grew to €1.23 billion, compared with the same period in the previous year.
Net income still reflected a €98 million deficit owing to a €345 million provision for the construction division.
Total EBITDA (earnings before interest, taxes, depreciation and amortization) for the company amounted to -€230 million but would be +€115 million were it not for the provision.
The construction order book for the company reached a new record at €11.299 billion, of which 89% was made up of overseas orders. However, this figure does not include €900 million worth of international construction projects at Budimex and Webber.
Revenue for the construction arm of the company totalled €11.814 billion, up 15.5% on the same period a year earlier, while its achieved EBITDA totalled €75 million, an increase of 145.3%.
In terms of construction, Ferrovial performed well in Spain, with revenues up 2.7% – equating to a 3% growth in EBITDA.
United Kingdom revenues increased by 36.1%, generating EBITDA of €7 million.
In total, international revenues from countries like Chile, US, Poland and Portugal amounted to €163 million, a year-on-year increase of 26.3%.
The company's Australian subsidiary Broadspectrum, which Ferrovial obtained in 2016, reported €383 million of revenue this quarter.