Finning reports start of HS2 deliveries
Canada-based Caterpillar dealer Finning reported a 13% fall in revenues in the final quarter to C$1.67 billion (€1.1 billion) with net profits up 44% to C$72 million (€47 million). Total sales for the year were 21% lower at C$5.77 billion (€3.7 billion) with new equipment sales down 40%.
The company reported improving conditions in the final quarter of the year, helped by the resilience of its product support division – its largest business – where sales were just 5% down year on year. In contrast, sales of new equipment were 23% lower in the quarter.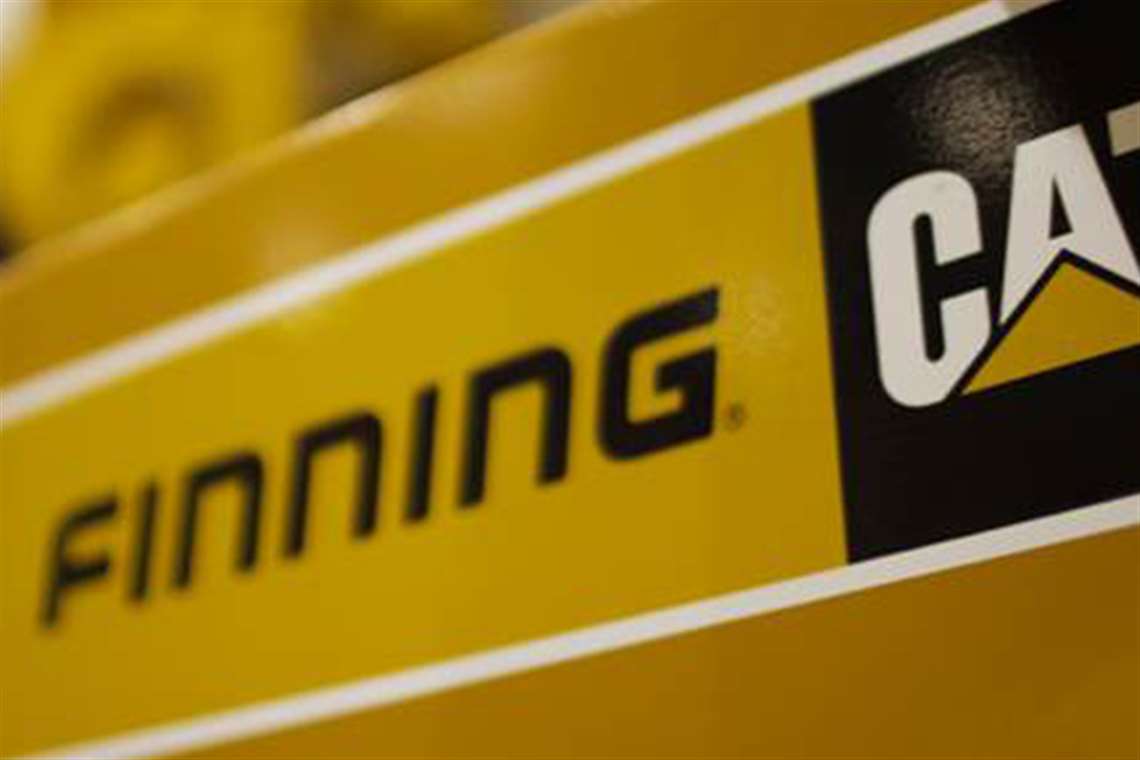 While Q4 sales in Canada and its South American territories were down, Finning saw a 4% increase in UK and Ireland revenues, driven by an 18% increase in sales of new equipment, mainly of power systems.
It reported an increase in order intake in the UK from the HS2 high speed rail project, with deliveries of equipment expected to start in the first quarter of this year.
The group's equipment rental business dropped by 10% in the final three months of 2020, which compares to a 20% fall for the full year.
Rental sales in the final quarter were C$49 million (€32 million), down from C$55 million (€36 million) in the previous year, while full-year rental revenues were C$196 million (€128 million) compared to C$246 million (€160 million).
Finning's largest rental business is in canada, and here revenues were 19% down in the final quarter, compared to fall of 22% and 26% for South America and the UK/Ireland, respectively.
Scott Thomson, President and CEO of Finning International, said; "We navigated through a very challenging year while operating safely, supporting our customers, and executing on our strategic priorities."
He said the outlook for 2021 was positive; "with key markets recovering, commodity prices at constructive levels, our customers increasing capital expenditures, and government stimulus spending supporting infrastructure projects."