Flannery named United president
By Joe Malone09 March 2018
United Rentals has appointed Matthew Flannery as its new president, with Michael Kneeland continuing his role as CEO, the company has announced.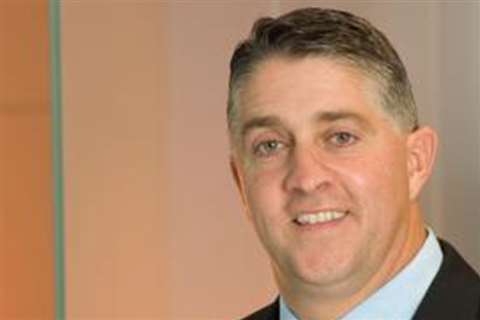 Flannery is the current chief operating officer, and will continue to serve in the role, while adding his president's role to his duties. Kneeland had served as president since 2008.
Flannery joined United Rentals in 1998. He has over 25 years of sales, management and operations experience in the equipment rental industry, including experience in all areas of the company's operations.
In addition to chief operating officer, he previously served as United Rentals' executive vice president—operations and sales, and in various field management roles at senior, regional, district and branch levels.
Kneeland said, "Matt Flannery is ideally qualified to serve in this expanded role. He is an engaging leader with a talent for inspiring our organisation. As president, he will ensure that our company remains at the forefront of innovation, customer service and operational excellence."