Fleetilla partners with Polte
By Thomas Allen03 April 2019
By collaborating with Polte, Fleetilla aims to enhance fleet management by making assets visible indoors and outdoors.
The collaboration will see Polte's location technologies integrated into Fleetilla's Asset Tracking and Freight Visibility Solutions.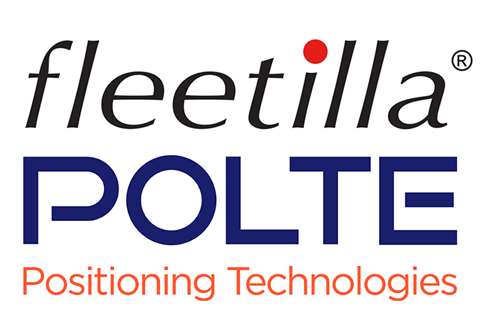 US-based Fleetilla has been supplying long-life battery-powered asset management solutions for 20 years, and its FL950 series hardware, along with its cloud-based asset management application and application programming interfaces (APIs), offer a solution for rental equipment and freight transportation.
Polte – also based in the US – provides advanced Cloud Location over Cellular (C-LoC) technology, which uses available 4G and 5G cellular signals, along with cloud-based machine learning, to enable accurate location indoors and outdoors.
With Polte's patented algorithms, location calculations are no longer done on the device but are instead computed in the cloud, reducing time-to-market and outperforming other available cellular location solutions, according to the company.
Fleetilla President and CEO Pradeep Kumar said, "Location is the foundation for all of the supply chain visibility and digital freight revolutions that we are witnessing today. In order to connect the dots seamlessly, equipment and freight (particularly LTL) need to be tracked on the road, as well as at the factory and the warehouse."
Polte CEO Ed Chao said, "Our software-only solution enables Fleetilla to rapidly get to market since it does not require changes to existing hardware designs. In addition to accurate indoor and outdoor positioning, this collaboration brings an added level of value to their customers through improved battery life and added security."