Fluor posts lower than expected Q2 results
By Mike Hayes03 August 2017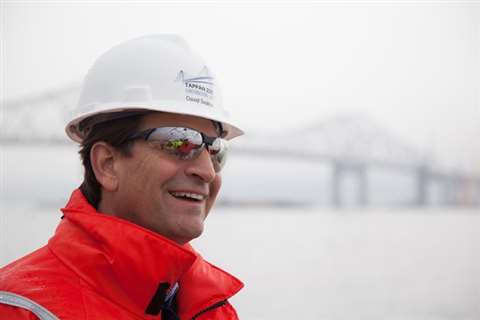 US-based engineering and construction firm Fluor has posted its second quarter results for 2017, with revenue down to US$4.72 billion, from $4.86 in the same period in the previous year.
Compared with last year's Q2 income of $101.8 million, the firm reported a loss of $24 million in this reporting period, equating to a fall of $0.17 a share.
For the year, Fluor lowered estimated earnings to a range of $1.40 to $1.70 a share, down from a range of $2.25 to $2.75 a share. Analysts had estimated $2.42 a share.
The company announced new awards for the quarter totalling $3.2 billion, and an ending backlog of $37.6 billion, compared with $47.3 billion a year ago.
David Seaton, Fluor's chairman and CEO, said, "The challenges we have experienced over the last two years on gas-fired power projects are inconsistent with the results we have historically achieved."
He added, "With the recent leadership and organisational changes made in our power segment, a reassessment of the power market is underway to determine where the gas-fired power business offers adequate return opportunities consistent with our expectations and long-term experience."