Former Leighton executive guilty
By Thomas Allen11 December 2018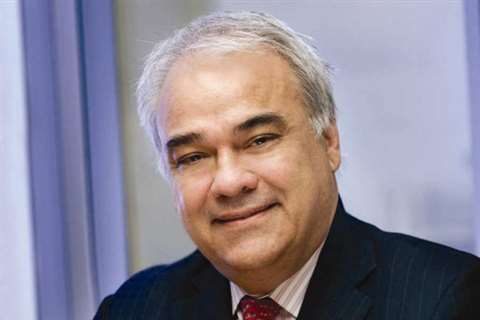 Peter Gregg, the former director and chief financial officer of construction firm Leighton Holdings – now called CIMIC – has been found guilty of falsifying the company's accounts.
The Australian Securities & Investments Commission (ASIC) conducted an investigation into an allegedly corrupt US$15 million payment to United Arab Emirates firm Asian Global Projects & Trading in 2011, during his time at Leighton Holdings. Although the deal was supposedly intended to secure steel, no steel was ever delivered, raising suspicions about the true purpose of the transaction.
The Australian executive – who also held senior positions at Qantas and Primary Health Care – underwent a five-week trial in the District Court of New South Wales, Australia, and was found guilty of contravening section 1307(1) of the Corporations Act 2001.
Gregg will return to court for sentencing at the end of January 2019.