Former Ramirent CEO to head Evac
By Thomas Allen03 January 2020
Former President and CEO of Ramirent Tapio Kolunsarka, who stepped down shortly after the rental firm was acquired by Loxam last year, has been appointed as the new CEO of the Evac Group.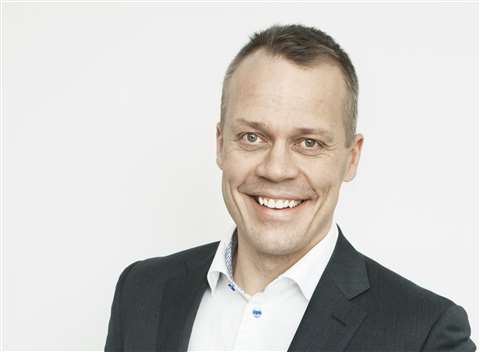 The company, which is based in Helsinki, Finland, and reported revenues of €156 million in 2018, provides integrated water and waste management systems, as well as corrosion-protection systems, for the marine, offshore and building industries
Kolunsarka said, "I am excited to join Evac, which is the global leader in its key markets and has an impressive track record of growth in recent years.
"Evac's business is supported by increasing sustainability demands for marine water and waste management. This is creating opportunities for Evac to innovate solutions for our customers, that are backed up by first-class service and delivery excellence."
Kolunsarka assumed his new role on 1 January, replacing Tomi Gardemeister, who has left his post as CEO and President to pursue interests outside Evac.