Forty years of the EDA
By Steve Ducker06 April 2018
The European Demolition Association (EDA) will celebrate its 40th anniversary this summer.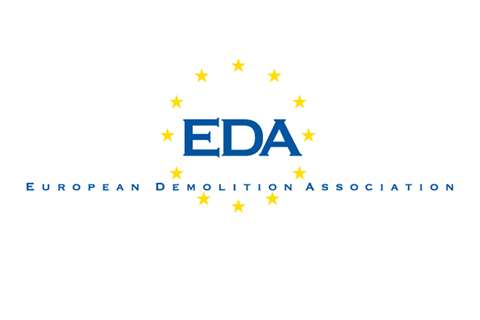 The association is holding its annual convention in Vienna, Austria, from June 7 to 9 and this gathering will be a special occasion for all concerned – not least the handful of contractors who got together at the start to form the organisation.
That was in 1976, and it took another two years of communication and consultation before the EDA was born.
Now it has almost 80 members and is the leading platform for national demolition associations, demolition contractors and suppliers.
More details of the Vienna convention, including the updated conference programme, are at: