Four wind projects bound for the Baltic Sea
By Mike Hayes13 December 2022
Swedish wind power specialist Eolus has signed an agreement with Irish marine project firm Simply Blue Group to develop four offshore wind parks in the Baltic Sea.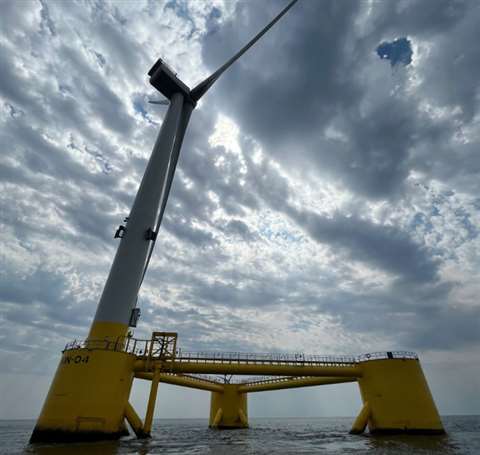 The two companies have created a joint venture company, SeaSapphire, with both partners having equal shares in the project.
Of the four projects, three have been named; Herkules and Skidbladner, to be located off the Swedish coast, plus Wellamo, to be sited off the Finnish coast. The fourth and as yet undisclosed project will also be located in Finnish waters.
SeaSapphire said that while the projects are currently in the consenting stage, its focus is on supply chain development "to provide opportunities for local job creation and commercial scale alternative use of energy opportunities in Sweden and Finland".
Together, when completed, the four wind farms are expected to have a total capacity of 40TWh per year.
Eolus CEO Per Witalisson said, "Combining Eolus' long experience of developing renewable projects and Simply Blue Group's expertise within floating wind will allow us to build a strong and successful partnership.
"It provides great opportunities to add substantial green electricity production in the Nordics."