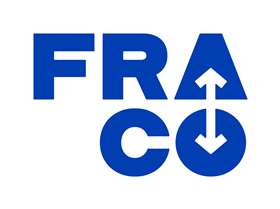 Quebec, Canada-based mast climber and hoist manufacturer Fraco Products has acquired Torgar, located in Zaragoza, Spain.
The acquisition of Torgar, which produces similar products, will enable Fraco to increase its production capacity and expand its activities in Europe.
The transaction relates to the acquisition of the product line, marketed under the Torgar brand, namely construction lifts, transport platforms, industrial elevators and work platforms, and the factory located in Zaragoza. Fraco said it intends to continue production in the northeastern region of Spain.
Julie Rainville, co-president of Fraco Products, said it meant the company would now have a complete line of relevant access solutions sold through its international distribution network "The reputation of the Torgar brand is well established; these products are found, not only in Europe, but also in South America and African countries and in the Middle East. The decision to acquire the Torgar brand represents the best strategy to strengthen Fraco Products' position in Europe and extend its reach internationally."