Free recording of Rental Webinar
Vincent Albasini (CEO, Avesco Rent), Stéphane Hénon (Group Managing Director, Loxam), Michel Petitjean (Secretary General, European Rental Association), Moderator: Murray Pollok (Managing Editor, IRN.)
The IRN Webinar on Rental & Covid-19 - held on Monday 4 May - is now available to view at khl.com.
There is no cost to view the 55-minute webinar, but viewers are required to sign-in or register on the khl.com site.
The participants in the webinar were:
Vincent Albasini (CEO, Avesco Rent).
Stéphane Hénon (Group Managing Director, Loxam)
Michel Petitjean (Secretary General, European Rental Association)
Moderator: Murray Pollok (Managing Editor, IRN.)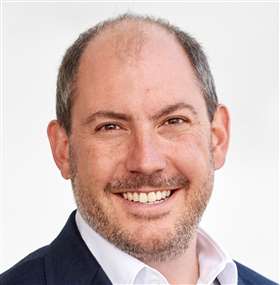 The webinar covered practical measures being taken by rental companies to adapt to the Covid-19 environment, the financial impact of the pandemic, and longer-term implications for how business is conducted, including a potential shift to online transactions.
The webinar was sponsored by MCS Rental Software, Kaeser and Perkins.