French construction calls for temporary halt
By Murray Pollok18 March 2020
The French contractors' association Federation Française du Bâtiment (FFB) has requested a temporary 10 day stop of construction in the country to allow the industry to prepare safety measures for construction workers.
The association, which represents more than 50,000 businesses in France employing two-thirds of the sector's 1.1 million workers, said on 17 March that employees were faced with shortages of protective equipment and confusion over what measures to take, in addition to police interventions at some construction sites.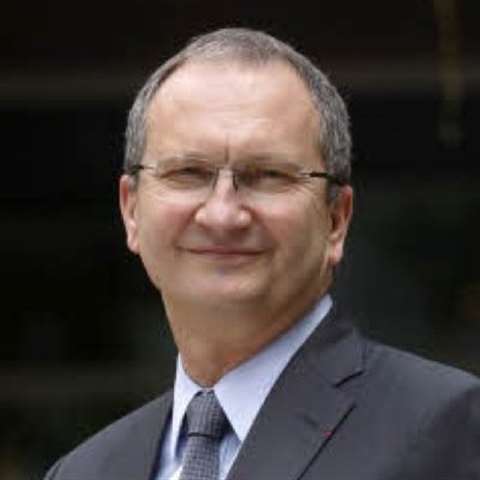 On 18 March, the association's president, Jacques Chanut, published a letter calling on support for France's construction sector; "We are living in a serious, rare crisis of unprecedented magnitude, marked by many uncertainties. If it is still impossible to assess the consequences, we already know them very important for our country, our sector, our companies and the men and women who make them up.
"There are innumerable and legitimate concerns, both with regard to our business and the protection of our employees, but also for each of us, on a personal level."
Chanut said the FFB was in contact with multiple government agencies and had requested special measures to secure the survival of its members, whatever their size and status.
"The urgency, beyond the health crisis, is also the survival of our businesses, and therefore of employment today and tomorrow. I believe we have been heard by the government. Support measures to companies announced in recent days are an unprecedented effort.
"But we have to go much further. Thus, at the request of the FFB, the organisations of the profession are totally mobilised to lighten the financial burdens of businesses during this period. At the request of the FFB in particular, banks and credit institutions also accepted a postponement up to six months on loan repayments, without penalties or additional costs."
FFB has created crisis groups to work on concrete responses to practical situations, with materials available for download at www.ffbatiment.fr. It is also in contact with its European neighbours and their construction federations.