Garic and Explore in rental link up
Garic, the United Kingdom-based supplier of welfare facilities and plant to demolition and construction companies, has formed a strategic partnership with Explore Plant and Transport Solutions, a specialist provider of transport and plant hire services to a range of industries.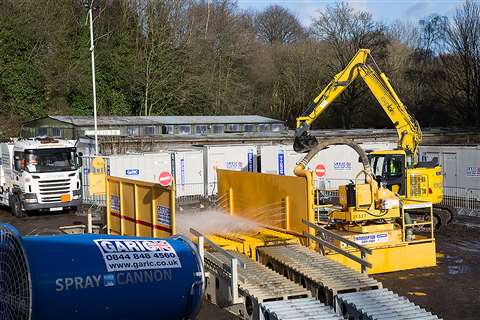 According to Garic, the new arrangement will bring significant benefits for both companies' through easy access to a huge range of rental products.
Director Neil Richardson said: "Explore has eight depots nationwide and supplies products that complement our offering perfectly. At Garic, we continually strive to give our customers a better service and this collaboration with Explore will help us to do just that.
"There are a lot of synergies between the two businesses in terms of being well established, we are both leaders in our particular parts of the market and we work across many of the same sectors.
"Now, hiring anything for a site will be much easier to manage as we'll be able to provide one point of contact to our clients."
Garic, based in Lancashire, employs 240 people and Explore – also headquartered in the north England – a similar number.