Gary Stang to retire from Anderson Trucking Service
By Hannah Sundermeyer20 June 2022
Anderson Trucking Service, Inc., (ATS) has announced the forthcoming retirement of 30-year veteran and general manager of its ATS Specialized division, Gary Stang. Stang will celebrate 30 years with the company in January 2023 and just last Friday, officially announced he will retire from the company at that time.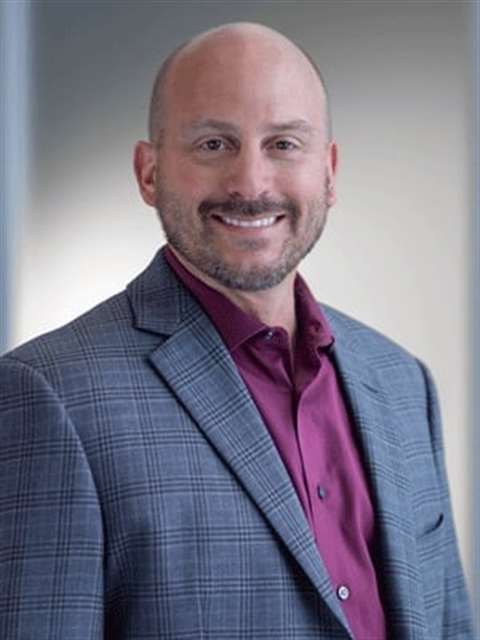 Stang has been a mainstay in the company for three decades, beginning his career with the ATS Family of Companies in 1993 in customer service in Alaska at K & W Transportation, a wholly-owned subsidiary of ATS at the time. After returning home to St. Cloud, MN, later in 1993 and marrying his wife, Jill, Stang went on to serve in several different roles at ATS in St. Cloud. These include roles in the company's Vans and brokerage businesses, before taking on his role as senior vice president and general manager of ATS Specialized in 2000. Stang was also named CEO of ATS network company, Warren Transport, in 2014. 
"Gary's leadership and engaging style has made such a difference in the lives and careers of so many people, both within the Anderson Family of Companies and throughout the transportation industry," said Brent Anderson, president, ATS. "While we are very grateful for his service and loyalty to ATS and are thrilled for him as he retires, Gary and his family will always be a part of the Anderson Family of Companies. He will be missed."
ATS is currently working to identify the right candidate to fill the general manager role for ATS Specialized. Stang will continue to lead ATS Specialized and Warren Transport until his retirement.
"I am truly blessed to have been able to work for the gold standard in transportation throughout my career," said Stang. "From the talented people that have surrounded me to the guiding values and deep care for employees and drivers through the Anderson Assistance Foundation; these reflect the truly unique level of excellence and caring company that ATS is. I could not have asked for a better place to spend my career."