GCCA appoints cement director
By Sandy Guthrie29 August 2018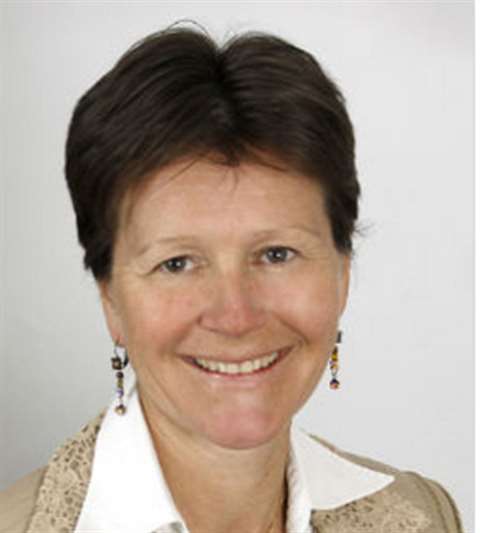 Claude Loréa has been appointed cement director at the Global Cement & Concrete Association (GCCA), which was set up earlier this year with ten founding member companies.
Loréa will take up her role in early November and will be based at the association's offices in London, UK.
She will be joining the GCCA from European cement industry body Cembureau, where she is deputy chief executive and industrial affairs director.
Loréa will report to incoming GCCA chief executive Benjamin Sporton, and she will be a member of the executive team.
She will lead all aspects of GCCA work related to cement, calling for a practical understanding of its chemistry, production, co-processing, data collection and standards, as well as international climate policy, regulatory requirements and trends.
With sustainability said to be a key priority of the GCCA, Loréa will also oversee the transition to the GCCA of the activities of the Cement Sustainability Initiative – a global effort by 24 major cement producers with operations in more than 100 countries who believe there is a strong business case for the pursuit of sustainable development.
Loréa's experience has included the development of the European Cement Industry Low Carbon Economy Roadmap.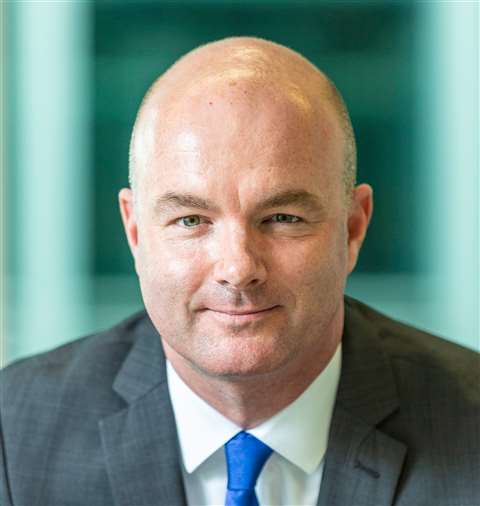 A Belgian national, she gained a degree in civil engineering from the University of Brussels before becoming an environmental consultant and auditor. She worked as an environmental engineer with Cimenteries CBR in Belgium, before moving to Cembureau where she was appointed technical director and subsequently deputy chief executive.
Sporton said, "Claude has exceptional technical expertise in cement production and a strong background in industry advocacy. This experience will be immensely valuable as GCCA builds its cement sustainability work programme."
The line-up of the GCCA executive team will be completed with the appointment of a concrete and sustainable construction director, and a communications and policy director. The recruitment process for these two roles is under way.