GIC concrete show set to open in Piacenza
By Mike Hayes25 April 2022
The fourth three-day GIC - or Italian Concrete Days - exhibition in Piacenza, will officially open on April 28.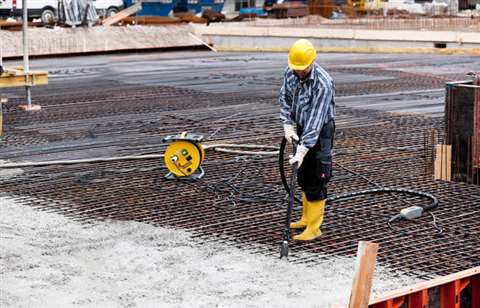 Reported to be the largest event in Europe dedicated to the concrete market, the exhibition will include equipment and products for the production, transportation and placing of precast concrete, as well as concrete flooring and screeds and demolition equipment.
More than 230 exhibitors are expected to have equipment at the show, which will cover an area of approximately 15,000m2.
GIC's organiser, Mediapoint & Exhibitions, said the show has seen an increase in non-Italian exhibitors, with international companies attracted by the Italian infrastructure market, which is set to be one of the most active in Europe in the coming years.
Fabio Potestà, the company's director, said, "I'm very pleased of the result achieved by our event, also considered that this is a Bauma year, a fact which – in my opinion – is confirming the increasing demand of the market for niche events, able to attract only qualified visitors, avoiding high spending to the exhibitors".
Online pre-registration for the show is advised and can be found here.