Google to build 20,000 homes
By Joe Sargent02 July 2019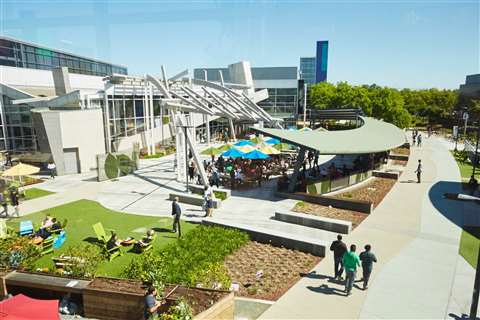 Google's CEO, Sundar Pichai, has announced that the tech giant has plans to build 20,000 homes in the San Francisco Bay Area over the next ten years.
Google has committed itself to a US$1 billion investment plan in response to the region's worsening housing crisis stimulated by the tech boom.
Much of the investment offered by the company will be delivered in terms of land value with the company declaring it will construct 15,000 of the pledged properties, on its own land.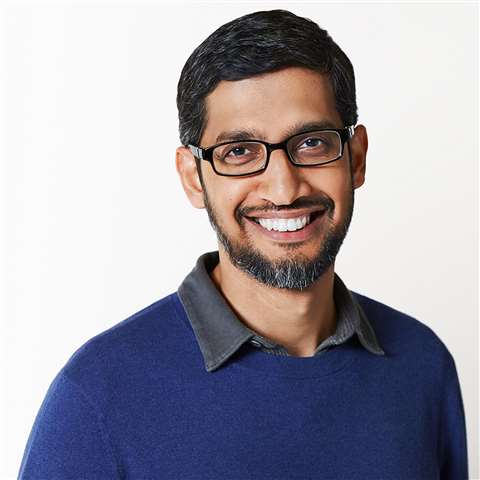 Pichai wrote "Over the next ten years, we'll repurpose at least [US]$750 million of Google's land, most of which is currently zoned for office or commercial space, as residential housing.
"This will enable us to support the development of at least 15,000 new homes at all income levels in the Bay Area, including housing options for middle and low-income families."
A US$250 million investment fund will also be set up according to Pichai, providing incentives to enable developers to build at least 5,000 affordable housing units during the same timeframe as well.
Commenting on Google's proposal, California Governor, Gavin Newsom, said, "I hope today's announcement inspires other companies—big and small—to make similar direct investments in housing."