Gorman-Rupp adds new dealer
By Joe Malone07 August 2017
US pump manufacturer Gorman-Rupp has announced that Riggs Rental has become its latest distributor for the state of Arkansas, US, as well as a new customer for the company.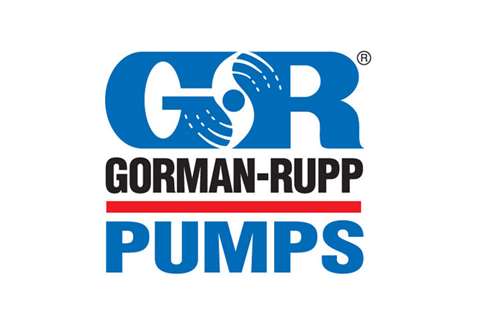 Riggs Rental – a division of Riggs Cat, which became a Cat dealer in 1927 – will become the Gorman-Rupp construction and agricultural equipment distributor for the state.
Riggs Rental has eight locations in Arkansas. Each location includes rental equipment such as excavators, air compressors, aerial lifts, generators, light towers and skid steer loaders. It will now add Gorman-Rupp's pump line, which are powered by Caterpillar diesel engines.
Jamie Schoenian, Gorman-Rupp national rental sales manager, said, "Gorman-Rupp is excited about partnering with an outstanding organisation like Riggs Rental.
"Riggs is fully committed to being the number one provider of rental services for the entire state. They have dedicated a team member to be their pump and shoring specialist to ensure the new rental line will get the attention needed to be a successful addition to the Riggs rental fleet."