Granite appoints new head for construction and materials businesses
By Chris Sleight30 June 2015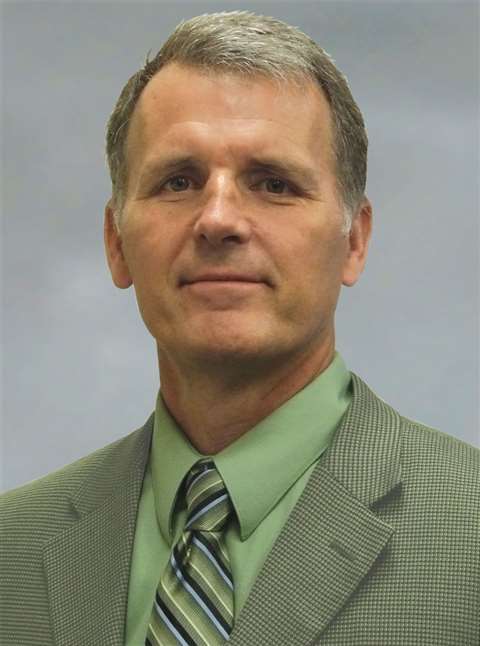 Granite Construction has appointed Robert J. Beekhuizen as senior vice president in charge of the company's Construction and Materials businesses. He will be responsible for all of Granite's construction and materials businesses, including oversight of its vertically-integrated operations.
Mr Beekhuizen has more than 30 years of industry experience, and most recently worked at Fluor as global president for construction & fabrication as well as being a vice president and executive officer of Fluor Canada. He holds a Bachelor of Science in mathematics from Mount Allison University in Sackville, New Brunswick, a Bachelor of Engineering in industrial engineering from Dalhousie University in Halifax, Nova Scotia, and a Masters of Engineering in project management from the University of Calgary.
Commenting on the appointment, Granite executive vice president and chief operating officer, Christopher S. Miller said, "Rob is an industry leader with a proven track record of leading a diverse portfolio of projects and delivering operational excellence with a steadfast commitment to safety. His extensive background and international experience will add tremendous value to our team."
Granite had total revenues of US$ 2.28 billion last year. The construction business accounted for US$ 1.19 billion of this, while revenues from construction materials came to US$ 264 million.