Growth for Italy
By Thomas Allen25 July 2017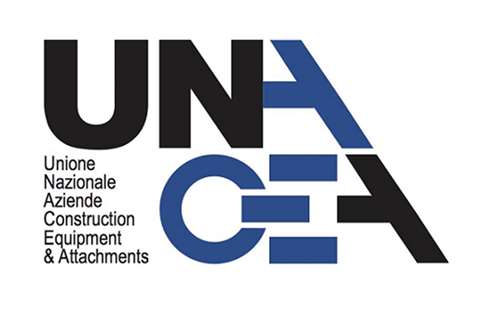 Unacea, the association of Italian construction machinery manufacturers, has said that over the first six months of 2017, a total of 5,109 construction machines were sold in the Italian market, representing a growth of 6% compared to last year.
Breaking the figure down, earth moving machines grew by 6%, with 4,910 units sold, and road equipment increased by 9%, with 199 units sold.
Paolo Venturi, president of Unacea, said, "The Italian market continues to grow, albeit at a moderate pace. The announced recovery of the real estate market should be a sign of increasing confidence in the construction industry. However, political and economic instability remains a perceived concern, both for companies and foreign investors."
According to Samoter Outlook's foreign market monitor, the international demand for Italian earthmoving machines and attachments had grown. Exports for this sub-sector reached a value of €359 million between January and July 2017, which was up 9% year-on-year.
The export of crushing and screening equipment was also said to be on the rise, growing by 28%, as was that of road machinery, which increased by 8%.
However, a negative trend was observed for drilling machines, with exports dropping by 31%, and concrete equipment, for which exports fell by 4.6%.
Imports were on the up, with €230 million worth of construction equipment bought between January and July, representing a year-on-year growth of 14.5%.
This meant that although the trade balance had maintained a surplus of more than €585 million, it declined by 3.4% compared to the previous year.
Looking at regional trends, there was said to have been a recovery of the Russian market, whose trade exchange with Italy had undergone an abrupt slowdown due to the deterioration of international relations between Russia and the European Union.
Between January and July, construction equipment exported to Russian reached a value of €18 million, which was up 47% on last year.
Exports to India also grew, by 166% year-on-year, as well as intra-EU exports, which were up 12%.
However, exports to the US, Middle East and North Africa saw a decline.