Growth slows in Ireland
By Thomas Allen14 November 2017
According to a report by Ireland's Ulster Bank, the pace of growth in Ireland's construction activity has slowed to its weakest pace in 31 months.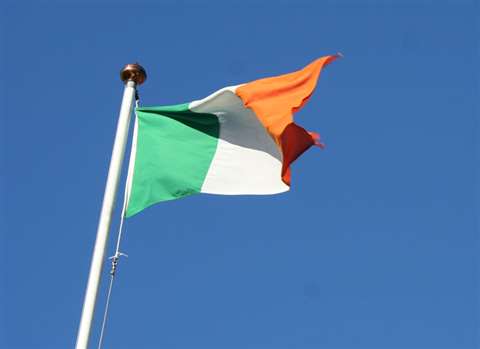 Activity has now expanded for 50 consecutive months and it still showed a solid monthly increase in October. However, the Ulster Bank Construction Purchasing Managers' Index (PMI) – a seasonally adjusted index designed to track changes in total construction activity – posted a figure of 54.5 in October, which was down from 56.5 in September to its lowest point in two and a half years.
Weaker rises in total activity, new orders and employment were recorded, and the rate of input cost inflation quickened to a four-month high amid reports that material shortages had led to price rises.
Simon Barry, chief economist Republic of Ireland at Ulster Bank, said that the easing of the pace of growth was consistent with cooling in momentum after a strong first half of the year.
He added, "Mirroring the pattern of the headline PMI, the sectoral sub-indices also painted a picture of moderating growth in October, though the housing and commercial indices both remain at elevated levels, and very much consistent with ongoing solid expansion.
"Civil engineering continued to underperform, recording a fifth consecutive monthly decline in activity."
All sub-indices fell between September and October, from 56.1 to 55.5 for housing activity, from 58.4 to 54.7 for commercial activity, and from 48.5 to 45.4 for civil engineering activity.
The report suggested that construction firms remained confident that output would increase over the coming year. The optimism was largely attributed to positive expectations regarding new business.