H&E Equipment acquires in Midwest
H&E Equipment Services is to acquire One Source Equipment Rentals for US$130 million in cash.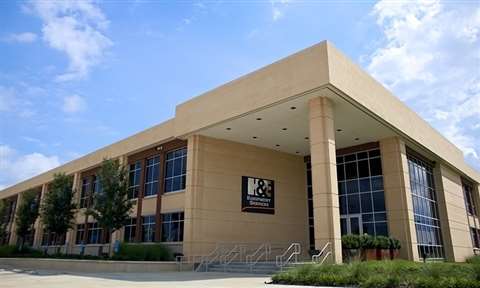 Founded in 2001, One Source is an employee-owned business based in Plainfield, Illinois with revenues of $59 million for the year to 31 July 2022. It has 10 branches in the Midwest and southern US; three in each of Illinois and Indiana, two in Tennessee and one each in Kentucky and Alabama.
The deal is expected to close during the fourth quarter of 2022.
Brad Barber, CEO of H&E, said One Source had strong consumer loyalty throughout its network; "These important attributes, which are underscored by a dedicated base of employee owners, offer an exceptional cultural fit with H&E.
"Also, the transaction will expand our geographic footprint into the Midwest with operations in Illinois and Indiana, as well as operations in Kentucky."

He added that the H&E was expanding through "warm start" – meaning acquisitions - and greenfield branch openings, with 15 new branches established since early 2021.
Following the closing of the transaction, H&E's equipment rental operations will extend across 117 locations in 28 states.