HAE and EHA launch wellbeing event
By Leila Steed26 March 2019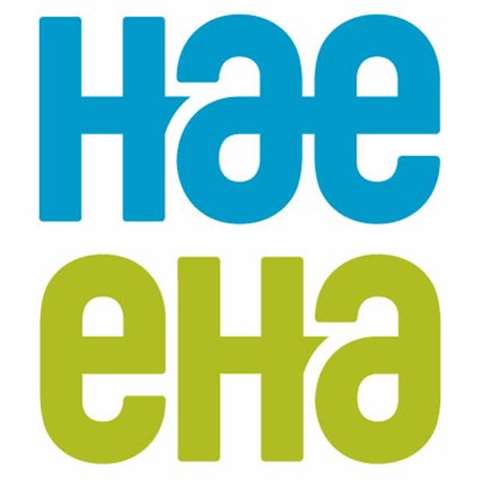 The Hire Association Europe and Event Hire Association (HAE and EHA) have launched a training event to promote wellbeing at work.
Data published by the UK's Office for National Statistics (ONS) in 2017, revealed the suicide risk for male construction workers was three times higher than the national average. The HAE and EHA have organised the wellbeing at work training course in response to the "unacceptable statistic."
Endorsed by Mental Health First Aid England, the training event is aimed at improving mental health support for rental industry workers and will be delivered by St John Ambulance. The HAE and EHA said that a key focus of the training course is to give employers practical ways of supporting and talking to employees.
Paul Gaze, HAE's commercial manager, added, "Everyone has mental health. Some days it's good and some days it's bad. It is just a question of making sure that employers are sensitive to this and can support people in the correct way."
In a statement, the HAE and EHA revealed that they had already established a wellbeing strategy for their own staff and had also signed up to the Building Mental Health (BMH) charter. The association said that companies could provide discreet support to individual employees by training some of them as mental health first aiders.
The two-day course will take place at HAE's headquarters in Birmingham, UK, on the 21 to 22 May 2019 and is open to all members and non-members. For more information, visit www.hae.org.uk/courses