HAE restructures into two divisions
The Hire Association Europe (HAE) is to restructure its business, splitting its membership and SafeHire certification operations into separate internal divisions. The new structure will come into operation on 1 June this year.
At the same time, Graham Arundell will step down as Managing Director to take up a part-time role as CEO to oversee implementation of the new set-up. Rupert Douglas-Jones will lead the Member Services division as Executive Director, responsible for management, personnel and running the trade association division. Carl Bartlett, who has 30 years' experience in the hire industry, has been appointed Executive Director of SafeHire Certification Services. Both Executive Director posts are full-time.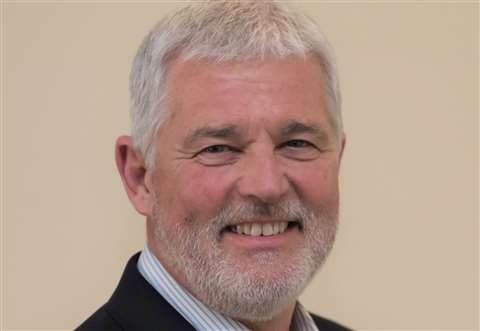 Douglas-Jones is currently the General manager of HAE and its sister body the Event Hire Association (EHA), while Bartlett is General Manager of Lord Hire Centres, where he has worked for more than 30 years.
A key reason for the reorganisation is to further grow the Safehire scheme, which provides an ongoing business improvement and auditing programme for members.
HAE will initially focus on developing the SafeHire process and revenues through collaboration with other trade bodies and schemes. The eventual aim is to achieve UKAS (UK Accreditation Service) accreditation within 18 months, offering a number of ISO certifications to members and non-members.
The Membership Services, meanwhile, will now focus on developing programmes for recruitment, training and career development.
HAE said a catalyst leading to the change was concern over the future of the Construction Industry Training Board (CITB) and the potential negative effect on training that the loss of its grant may have.
It said that hire companies "will potentially no longer have access to comparable sources of training revenue and is specifically why HAE, as the industry's representative body, saw it as imperative to take action and address these concerns."
HAE Managing Director Graham Arundell said; "Splitting the Membership and Certification Services into separate divisions allows HAE membership to receive an even more focused provision. This, coupled with additional senior employee appointments, means that we have the employees and structure in place to drive the organisation forward in the years ahead."