Hanson helps Heidelberg to record profits
By Chris Sleight19 March 2009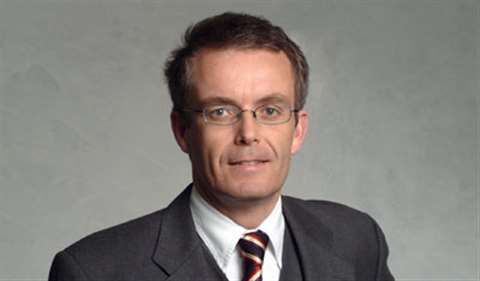 Heidelberg Cement had an operating profit of EUR 2,1 billion last year, up +16% on 2007. This record was achieved on revenues of EUR 14,2 billion, a +30,6% rise on the previous year, with both increases largely due to the incorporation of Hanson into the group.
Heidelberg acquired Hanson in August 2007, so 2008 was the first full year of operations for the combined group. Heidelberg said that without this consolidation effect, revenues last year would have been level with 2007 and its profit growth would have been +6,1% on a like-for-like basis.
In Europe, Heidelberg's biggest business area, revenues were up +25,4% to € 7,19 billion. Taking out the consolidation of Hanson and exchange rate effects however, sales were about level with 2007.
North America was more challenging for the company last year. Although sales were up +23,5% to € 3,96 billion, this was largely due to Hanson's presence. On a like-for-like basis Heidelberg was its sales fall -15,9%.
On the positive side, Heidelberg saw robust growth in its Asia-Australia-Africa business unit. The addition of Hanson helped sales rise +54,1% to € 2,94 billion, but even without this impact and exchange rate effects, Heidelberg's legacy businesses enjoyed a +22,5% rise in revenues.
Commenting on the results, Heidelberg chairman Dr Bernd Scheifele said, "The outstanding achievement of the past year was surely the exceptionally fast and successful integration of Hanson. Thanks to the acquisition of Hanson, Heidelberg Cement is now the global market leader in aggregates according to sales volumes and has leading positions in the dement and concrete business.
Debt reduction
Heidelberg says its net debt decreased form € 14,6 billion to € 11,6 billion over the course of 2008. Some € 2,13 billion of this was due to the sale of its clay-based aggregates business Maxit Group to Saint-Gobain. More non-core disposals are planned over the next few years to further pay-down debt.